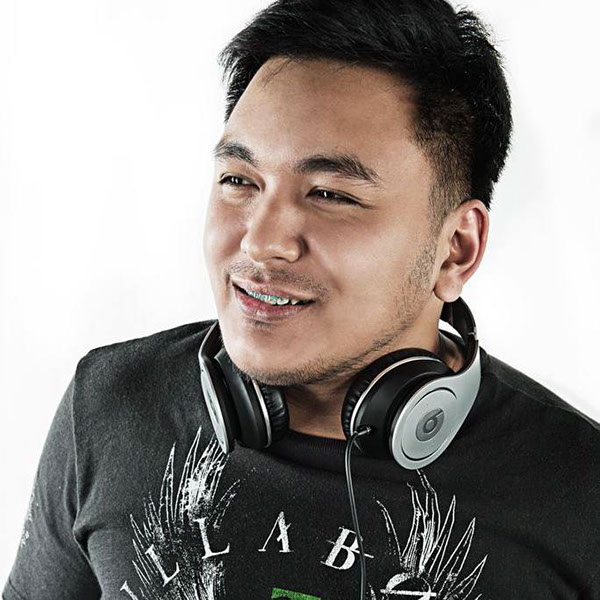 Date of Birth: Aug, 14, 1990
A young self taught and goal-oriented artist aspiring to become prominent in the Photography, CGI and advertising industry
I grew up in the Philippines knowing that my father was not around (he did'nt left us, he was just working overseas). He is an Art Director. He inspires me in a lot of ways.
I was 7 when I was digging my father's stash and found a lot of paintings, artworks and stuff. That is when I fell in love with art.
I started as a Graphic Designer when I was 20 in Publicis Graphics Jeddah, KSA. Long story short, my visit in jeddah was supposedly a vacation. Eventually, a Creative Director, Khaled Saab, invited me to a professional training in Publicis. That is how I got to the Advertising Industry.
7 months after I get employed I was promoted as an Art Director. The job got harder but it was definitely fulfilling when I know i'm still dealing with arts.
I never stopped learning. I hunger for more challenges. I love exploring and learning new ways of mastering my craft. I was also involved in Photography, Sculptures and other artistic form of arts.
I am a hardworking person who works well individually, has keen attention to detail and is able to work under tight schedule.
and a Competitive and dynamic team player and team leader who collaborates and communicates well with others and leads art direction.
"yesterday was my worst, today is my best, tomorrow I'll improve"
.